The Epitome of Style and Elegance in Jakarta's CBD

Graha CIMB Niaga - designed by world renowned architects Kohn Pederson Fox Associates (KPF), New York, is well known for its distinct architecture, reminiscent of the 20's and 30's
LATEST NEWS
We have better control over every aspect of every project - from schedule, to quality, to cost.
News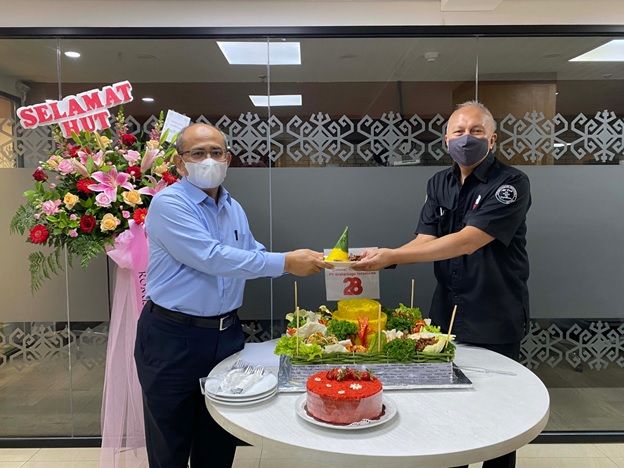 Pada tanggal 1 Juni 2021 PT Grahaniaga Tatautama merayakan ulang tahun ke - 28, dengan tema yang diangkat tahun ini yaitu "Services with Value and Innovation"
Read More
Explore The Building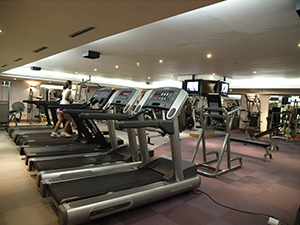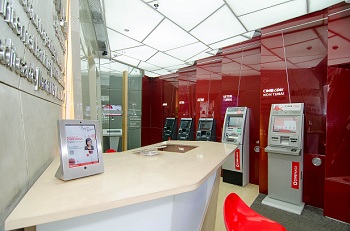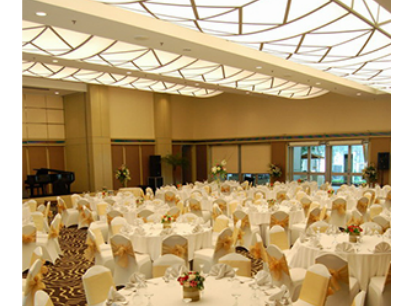 Financial Hall
Facilities
Our Activities
KESELAMATAN DAN KESEHATAN KERJA ( K3 ) AWARD Tahun 2017 PT. GRAHANIAGA TATAUTAMA

Funwalk With Athletes Ke 25 Tahun Graha CIMB Niaga

PENGHARGAAN SUBROTO TAHUN 2017 Juara 1 Kategori Manajemen Energi Pada Bangunan Gedung Dan Industri

PT Grahaniaga Tatautama telah di audit surveillance dan berhasil mempertahankan ISO 14001:2004 dari PT Llyod Registererd Quality Assurance (LRQA)

PT Grahaniaga Tatautama telah direkomendasi mendapatkan Pembaharuan (Renewal) sertifikasi ISO 9001:2008 dari PT Llyod Registererd Quality Assurance (L

Penghargaan Lomba GREEN OFFICE 2018 Di Gedung Graha CIMB Niaga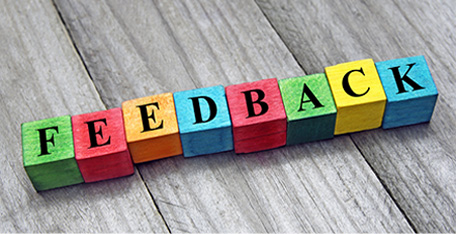 We Are building solid relations for lasting success
Need dynamic process that has the aim of augmenting knowledge, resolving doubt, or solving a problem?