The Epitome of Style and Elegance in Jakarta's CBD

Graha CIMB Niaga - designed by world renowned architects Kohn Pederson Fox Associates (KPF), New York, is well known for its distinct architecture, reminiscent of the 20's and 30's
LATEST NEWS
We have better control over every aspect of every project - from schedule, to quality, to cost.
News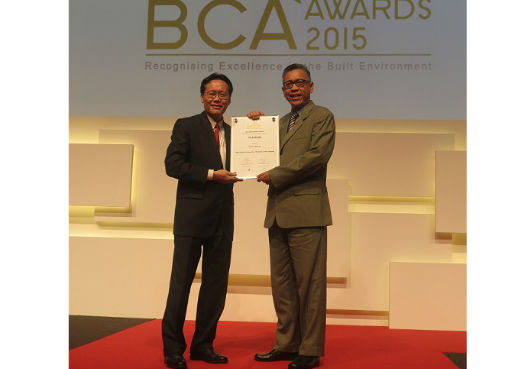 Mr. Fakky Ismail Hidayat, President Director of PT Grahaniaga Tatautama, was honoured to receive the Green Mark Platinum Award for Graha CIMB Niaga for non-residential buildings at the gala event held The Compass Ballroom, Resort World, Sentosa Island , Singapore on 14th May, 2015.
Read More
Explore The Building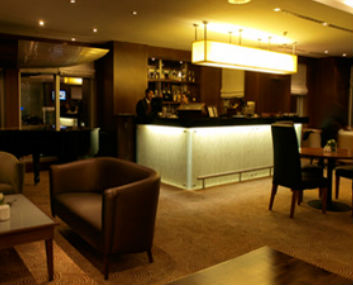 Financial Club
Facilities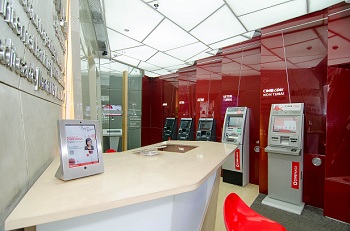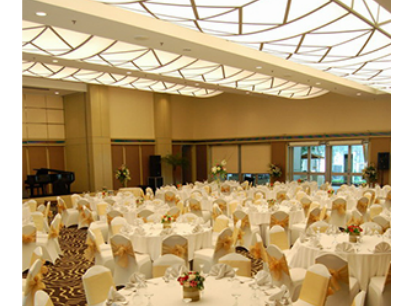 Financial Hall
Facilities
Our Activities
KESELAMATAN DAN KESEHATAN KERJA ( K3 ) AWARD Ke III PT. GRAHANIAGA TATAUTAMA

PEMBERSIHAN DINDING GRANIT sisi gd. The Energy dilakukan team gondola dari ISS yang memiliki SIO (Surat Izin Operasional)

Penyerahan Penghargaan Zero Accident & SMK3 Oleh MENAKERTRANS Drs. H.A. Muhaimin Iskandar. MSi

PT Grahaniaga Tatautama telah di audit surveillance dan berhasil mempertahankan ISO 14001:2004 dari PT Llyod Registererd Quality Assurance (LRQA)

PT Grahaniaga Tatautama telah direkomendasi mendapatkan Pembaharuan (Renewal) sertifikasi ISO 9001:2008 dari PT Llyod Registererd Quality Assurance (L

Kegiatan Pesta Rakyat BAHANA GROUP pada HUT RI ke 70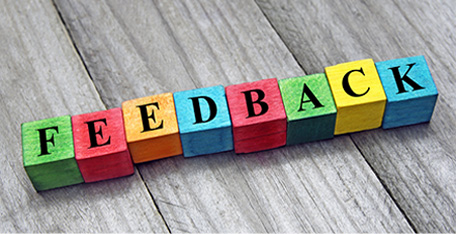 We Are building solid relations for lasting success
Need dynamic process that has the aim of augmenting knowledge, resolving doubt, or solving a problem?