Profile
Our reputation for excellent building management contributes to our success.
Overview

Vision & Mission

Management

Benefit

Gallery

Award & Certification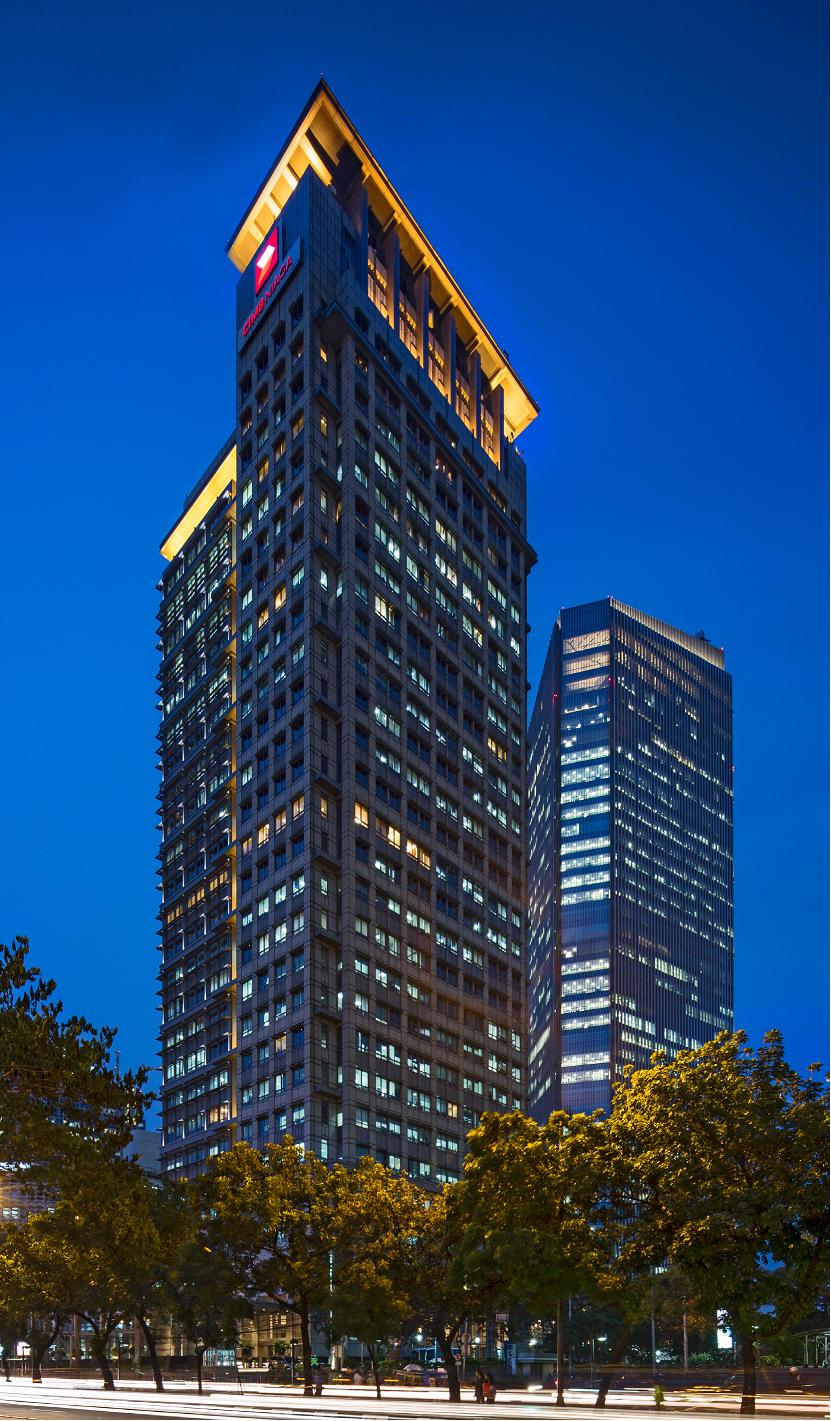 Overview
Graha CIMB Niaga– designed by world renowned architects Kohn Pederson Fox Associates (KPF), New York, is well known for its distinct architecture, reminiscent of the 20's and 30's. The innovative design and aesthetic merits has made Graha CIMB Niaga one of the most notable landmarks on Jalan Sudirman. The 30 story building uses classical design with walls fitted with a stylish mix of imported granite, marble , stainless steel and aluminum all working together to render the building as majestic and luxurious.
Graha CIMB Niaga is owned and managed by PT Grahaniaga Tatautama, established in 1993 and has since earned a reputation for outstanding attention to detail in every aspect of building management. The Management Team operates under a participative management philosophy with all staffin the company are encouraged to contribute to goal setting and produce innovative/creative problem solving in their area of work. We adopt a self managing teams to empowering and at the same time allowing them to be collectively accountable for the work done. Our motto is "Quality product and Service Excellence" which we implement through yearly surveys of all our valued buyers/tenants to ensure that we achieve our objectives.
As testimony of our management style, we have been awarded many awards/certification and recognition from credible institution both local and international with recent certification from the Building and Construction Authority International (BCAI) of Singapore in 2015 for our achievement in getting the first Building Certification Platinum Standard for an existing building in Indonesia.
PT Grahaniaga Tatautama has two subsidiary companies, namely PT Griyacanggu Tatautama which has a luxurious hotel/condotel in Bali and PT Nusa Sarana Pradipta which owns and operates the prestigious Financial Club Jakarta.