News
We always collect and report news all around and inside Graha Niaga to keep you update and get closer with us. To learn about us better, take a look at the articles below.
BUKANAGARA Coffee cabang Gedung Graha CIMB NIAGA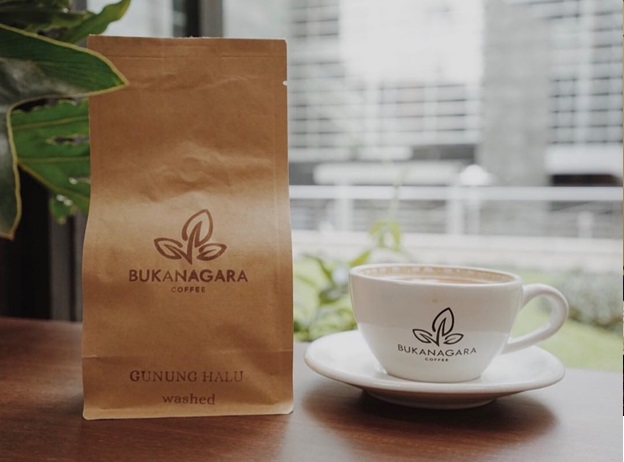 Nama BUKANAGARA awalnya dari menanam kopi di bukanagara subang, dengan ketinggan kurang lebih hampir sekitar 1300 mdpl dengan luas tanah 22 hektar, dan akhirnya panen. BUKANAGARA sendiri memiliki 3 cabang salah satunya di GRAHA CIMB NIAGA , fatmawati dan di kelapa gading, Bukanagara menggunakan 3 cara pengelohan kopi dengan cara washed, natural dan honey. Bukanagara sendiri memiliki 13 kopi single origin mayoritas besarnya di jawa barat, apa itu single origin ? single origin adalah asal mula, atau tempat pertama kopi itu berasal. Umumnya, single origin mengacu kepada satu wilayah, tempat, atau daerah spesifik dan tak bisa direkayasa.