News
We always collect and report news all around and inside Graha Niaga to keep you update and get closer with us. To learn about us better, take a look at the articles below.
Bantuan APD untuk Tenaga Medis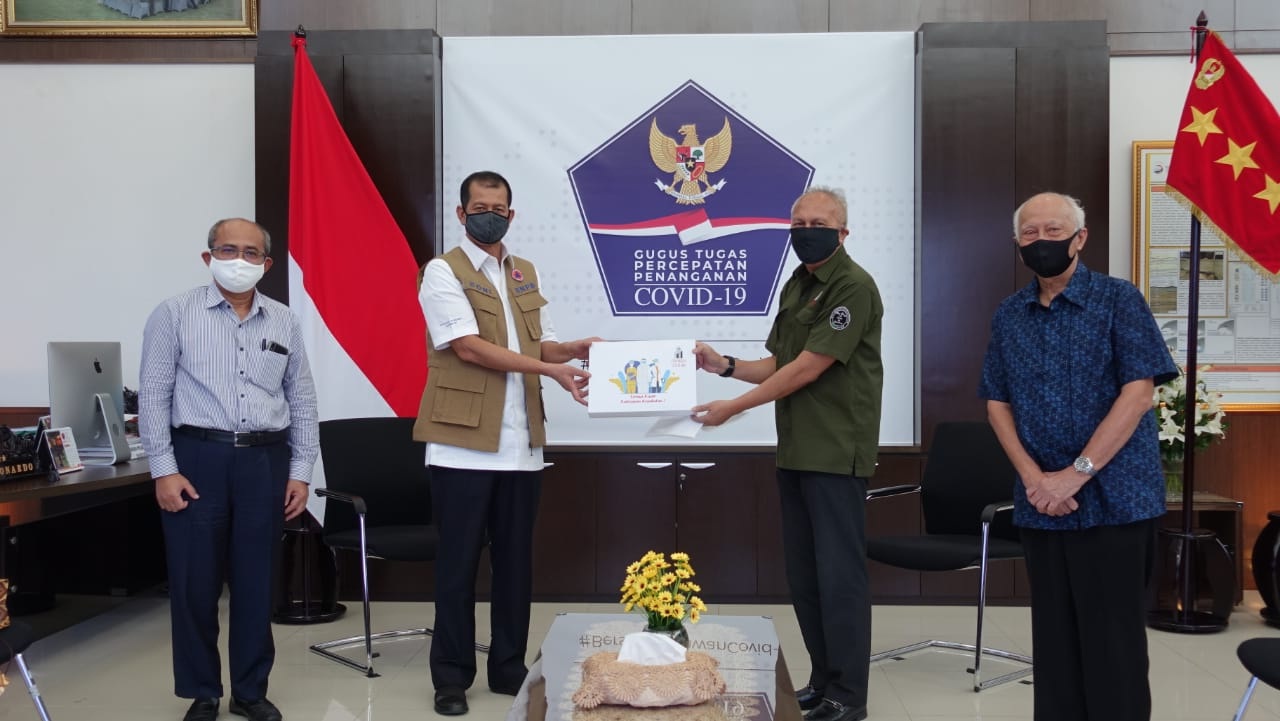 PT Grahaniaga Tatautama terus berperan aktif dalam mendukung upaya pencegahan penyebaran virus Covid-19 di Indonesia. Selain selalu menjalankan prosedur pencegahan penyebaran Virus Covid-19 dalam setiap aktivitas dengan konsisten, PT Grahaniaga Tatautama juga turut menyumbang 1500 set Alat Pelindung Diri bagi petugas Medis berupa baju hazmat dan masker medis melalui Badan Nasional Penanggulangan Bencana (BNPB). Penyerahan secara simbolis dilaksanakan langsung oleh Komisaris dan Direktur PT Grahaniaga Tatautama dan diterima oleh Bapak Doni Monardo selaku kepala BNPB pada hari Rabu, 13 Mei 2020.