News
We always collect and report news all around and inside Graha Niaga to keep you update and get closer with us. To learn about us better, take a look at the articles below.
DONOR DARAH SEHAT DI MASA PANDEMI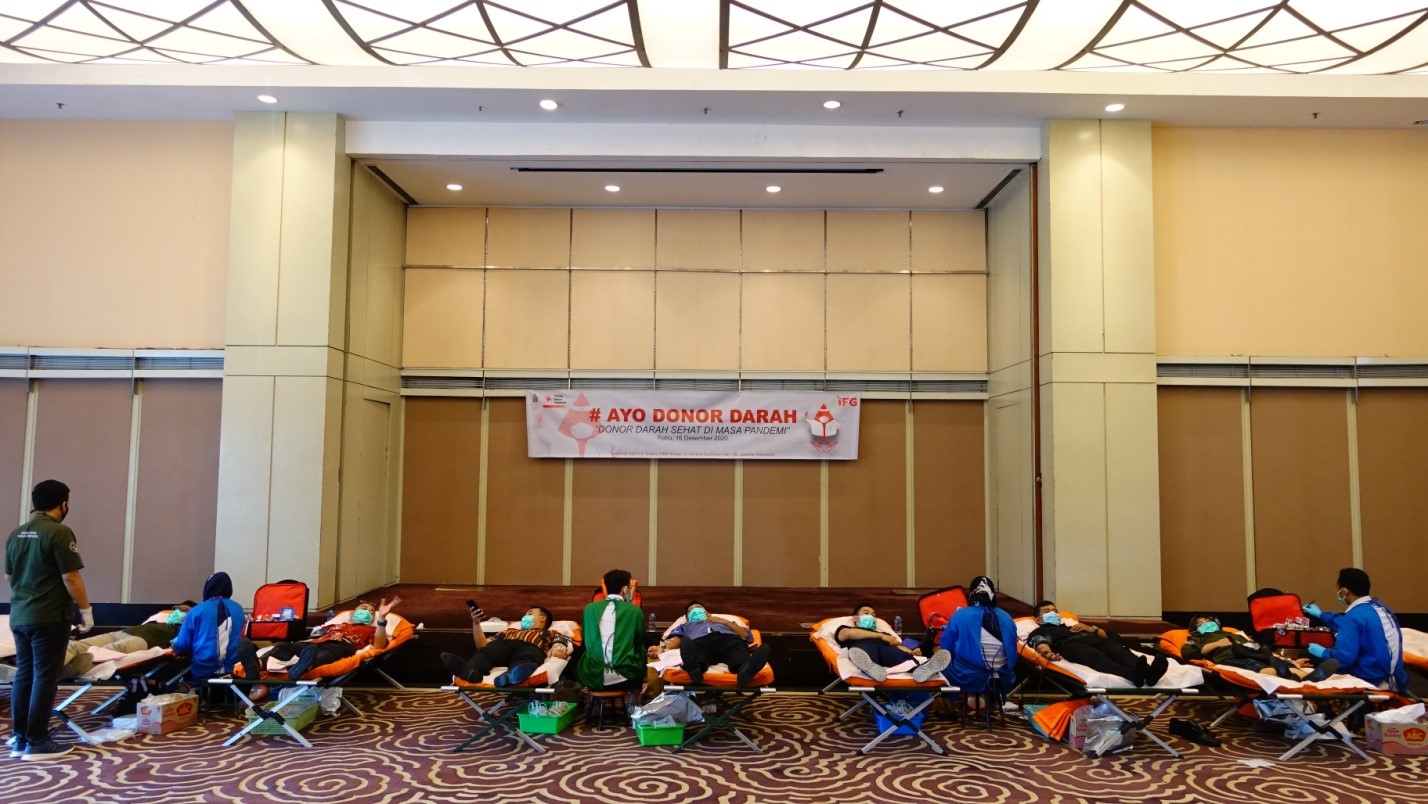 Dalam rangkaian kegiatan Corporate Social Responsibility (CSR) PT Grahaniaga Tatautama melaksanakan kegiatan donor darah untuk menutup akhir tahun 2020 mengingat kebutuhan darah yang meningkat dan kondisi pandemik Covid-19 yang membuat pasokan darah PMI mengalami penurunan signifikan.
Tujuan dari diselenggarakannya acara ini adalah untuk membantu PMI dalam memenuhi kebutuhan darah di Indonesia khususnya DKI Jakarta, serta memberikan fasilitas kepada seluruh penghuni Gedung Graha CIMB Niaga agar dapat melakukan donor darah dengan tetap menjaga protokol kesehatan Covid - 19. Donor Darah dilaksanakan di Financial Hall Gedung Graha CIMB Niaga dengan menerapkan protokol kesehatan yang ketat.