News
We always collect and report news all around and inside Graha Niaga to keep you update and get closer with us. To learn about us better, take a look at the articles below.
Dirgahayu ke-28 PT Grahaniaga Tatautama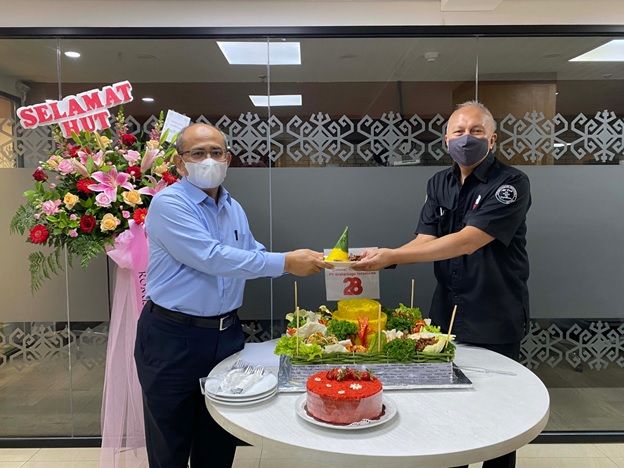 Pada tanggal 1 Juni 2021 PT Grahaniaga Tatautama merayakan ulang tahun ke - 28, dengan tema yang diangkat tahun ini yaitu "Services with Value and Innovation" semoga dengan tema yang penuh makna tersebut Grahaniaga Tatautama memiliki Pondasi yang kokoh, menambah kekuatan untuk semakin maju dan bisa berkontribusi kepada pembangunan Indonesia kedepannya.