News
We always collect and report news all around and inside Graha Niaga to keep you update and get closer with us. To learn about us better, take a look at the articles below.
PEDULI & BERBAGI, DARAHMU SANGAT BERARTI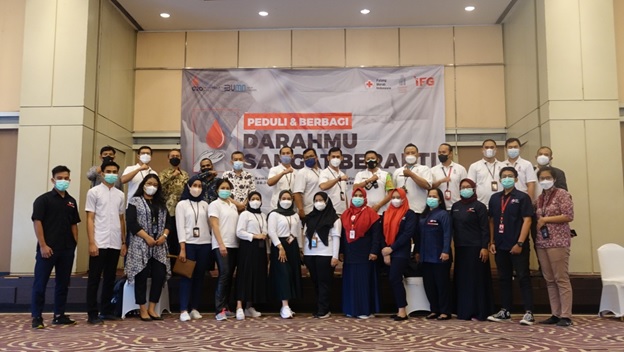 PT Grahaniaga Tatautama bersama Indonesia Financial Group (IFG) Holding asuransi, penjaminan dan capital market melalui Divisi Pengadaan Umum dan TJSL bekerja sama dengan Palang Merah Indonesia (PMI) DKI Jakarta menyelenggarakan kegiatan Donor Darah bertemakan "49 tahun Kolaborasi Untuk Indonesia" serta kepedulian dan perhatian PT GNTU kepada Tenant serta konsisten dalam memberikan pelayanan yang terbaik.